Bridget Nagel
Bridget was admitted to the legal profession in 2021, having completed a Bachelor of Laws and Journalism.  Bridget is originally from Brisbane and completed her dual degree at the Queensland University of Technology.
Throughout her university studies, Bridget's interest in employment law and human rights blossomed.  Prior to commencing with Sasphire Legal, she enjoyed working for an employment and human rights firm in Brisbane.  Bridget represented both employers and employees on numerous areas of employment law, including unfair dismissal and general protections applications, performance management and disciplinary proceedings, discrimination and sexual harassment.
Bridget has participated in proceedings in various tribunals and courts, including the Federal Circuit Court, the Supreme Court of Queensland, the Fair Work Commission, the Queensland Human Rights Commission and the Australian Human Rights Commission.
Outside of work, Bridget enjoys playing the piano and exploring Sydney with her two dogs.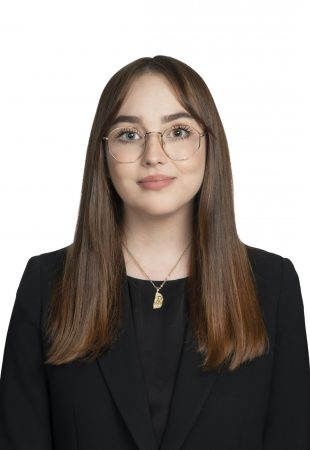 Ready to get started or need help?